Creating smoked salmon and seafood is a family affair for this Astoria-area business.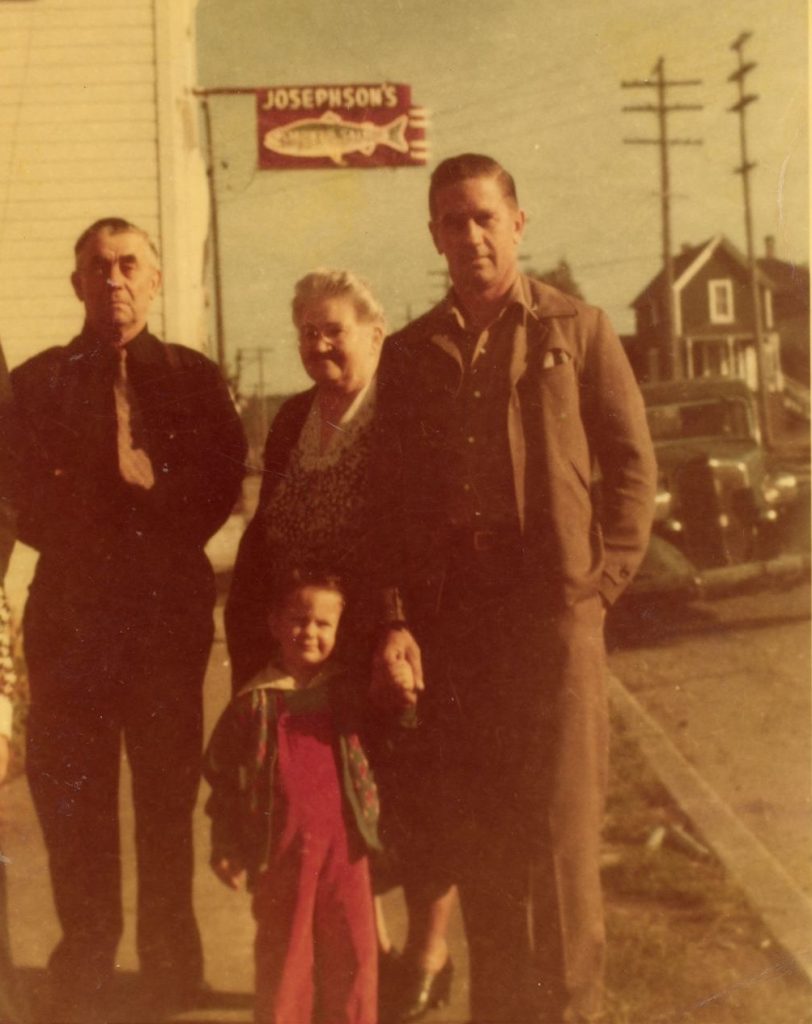 It has been more than 100 years since Astoria's iconic Josephson's Smokehouse first opened, which is no small feat for any business. Now headed by Mike Josephson, the family-run smokehouse has seen several generations at the helm.
But the family's history within Astoria's fishing legacy stretches even further back, when Mike's great-grandfather, Jacob Baker, commercially fished for salmon in the Columbia River during the 1870s. Anton and Signey Josephson (Mike's grandparents) emigrated from Finland and started their salmon smokehouse in the 1920s along the Astoria waterfront. In the 1950s, Mike's father Cecil Josephson, who gillnet fished for salmon for 43 years, took over.
Over the years, the family bought buildings and expanded the smokehouse. But one thing has stayed the same—Josephson's Smokehouse continues to make Anton's cold-smoked salmon exactly as it was 100 years ago. They start by dry-salting the fish, then slowly smoke it with alderwood. The result is a rich, smoky flavored fish with a firm, ham-like texture. It is a popular item, especially around the holidays or special occasions.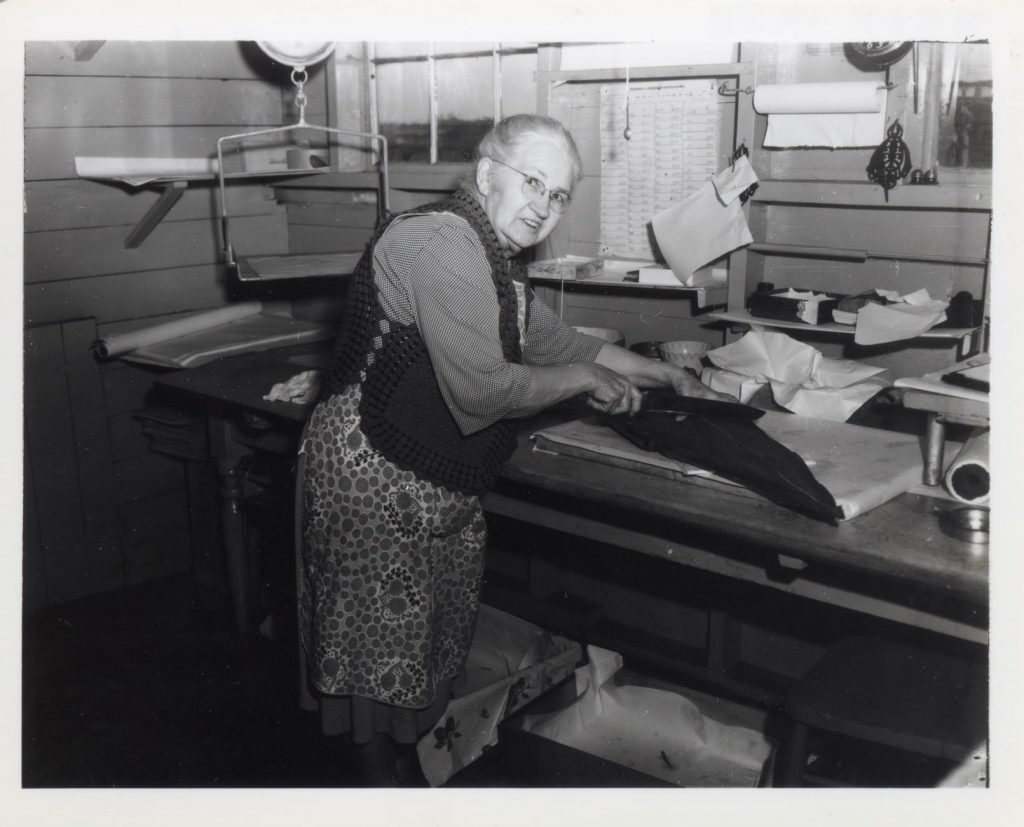 "Grandpa Anton's Traditional Cold Smoked Chinook Salmon was our only product from 1920 until 1980," says Mike. "Since 1980, we have developed more products that we now sell in our store and on our website."
The secret to superior tasting smoked seafood is attention to detail at every step of the process. They don't sell fresh seafood, says Mike, but they source excellent fish and shellfish, and are very conscientious about processing, minimizing times at temperatures above 40 degrees Fahrenheit. They also utilize three smokehouses—each with different capabilities that allow the company to make a wide range of delicious items.
Those items now include 23 types of canned seafood, seven different flavors of wild-caught smoked salmon jerky, and hot and cold smoked fish that include Anton's cold-smoked Chinook, lox-style salmon, and hot-smoked Chinook, coho, and sockeye salmon in a variety of flavors.
Josephson's Smokehouse is currently open daily from 9 a.m. to 6 p.m. at 106 Marine Drive in Astoria (503-325-2190). All items at the store now come in individual vacuum packs, which makes it easy and convenient to bring along on picnics. The Smokehouse's Chowder House restaurant, with dine in or takeout, is open until 5 p.m.
Those who can't visit the store in person can order online at josephsons.com. Non-perishable products like the canned fish, salmon jerky, and retort pouches ship nationally and internationally. Perishable products like hot and cold smoked fish are available with 2-day shipping (except in Oregon and Washington). To see the cold-smoker in action, click here.
This staff-written story appeared in the Summer 2020 issue of Oregon Coast magazine. Photos courtesy Josephson's Smokehouse. Updated June 2023.