Local designer and storyteller Mike Arseneault has created a new full-color book, entitled Storytelling, that features short stories, vintage and new photography and design, and musings and memories of places of historical and cultural significance on the northern Oregon Coast.
Across three chapters, Storytelling takes readers on a journey that starts in Rockaway Beach and then travels from Tillamook to Astoria. The 116-page book covers many inspiring places that have been lost and others that are being preserved, such as the original Rockaway Train Depot, the Rockaway Natatorium, Karla's Smokehouse, Hanger B in Tillamook, the Garibaldi Historic U.S. Coast Guard Boathouse, the Whitney Mill Chimney (Garibaldi Smokestack), the Barview Life-Saving Station, Astoria's Liberty Theater, the Astoria Column, and more.
"It's a very personal and unique book and quite different from other local history books," said Arseneault. It has been created to provoke, spark action, and serve as a treasured keepsake for all those who love the northern Oregon Coast.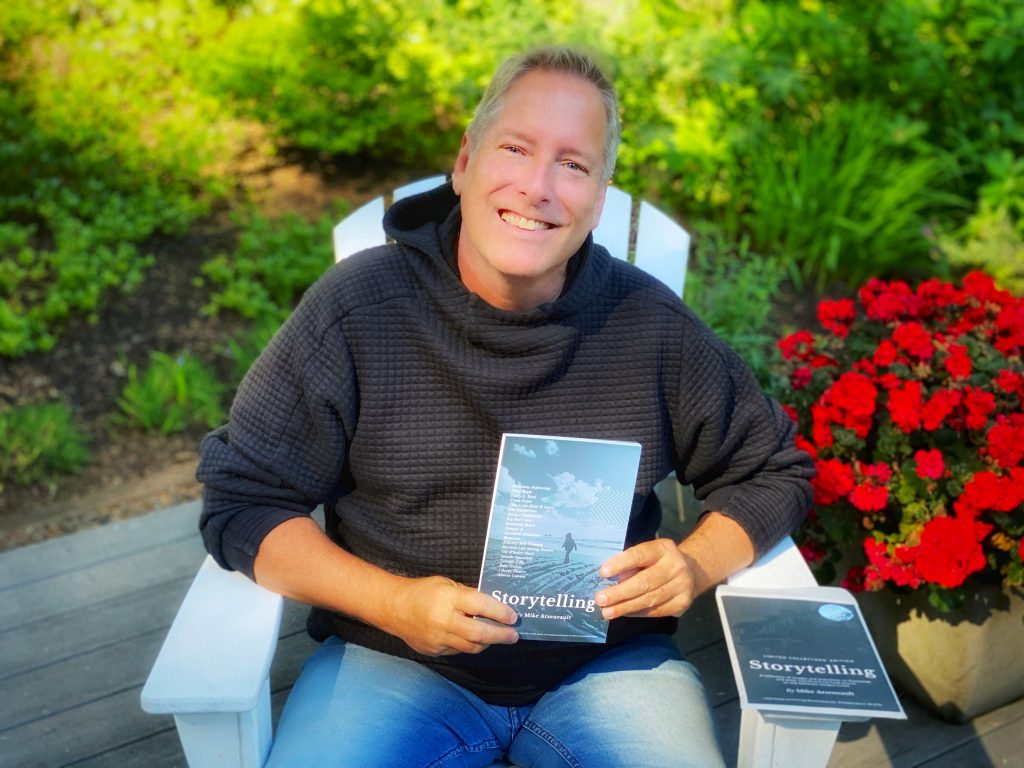 Arseneault hopes that Storytelling will continue to bring communities together to preserve the vital cultural heritage of the area, learn from the past, and come together to create an even brighter future.
A limited number of books have been printed as a collector's piece and each book comes with a custom-designed envelope. The 116-page book is currently available for sale at Simply Charming in Rockaway Beach, Garibaldi Portside Bistro, Wanda's Cafe & Bakery in Nehalem, and Cloud & Leaf in Manzanita. The book retails for $20 each. Mail order in the U.S. is available. Send any inquiries to Arseneault at mikes.arseneault@gmail.com and follow the Storytelling Facebook group for more launch details and additional stories.