The nonprofit art and ocean conservation organization, Washed Ashore, has found a new and improved location in Bandon. Visitors are invited to visit Washed Ashore at 250 1st Street SW in Bandon, a space that allows them to be open to the public 7 days a week. "This new space, located right on the waterfront, provides us with the perfect setting to inspire creativity and raise awareness about the plastic pollution crisis," said a Washed Ashore representative in a recent press release.
Washed Ashore's mission is to build and exhibit aesthetically powerful art to educate a global audience about plastic pollution in the ocean and waterways and to spark positive changes in consumer habits.
Washed Ashore's unique sculptures, made from plastic collected on beaches, are built by artists and volunteers. The sculptures have been displayed at major aquariums, art museums, and in public spaces across the country.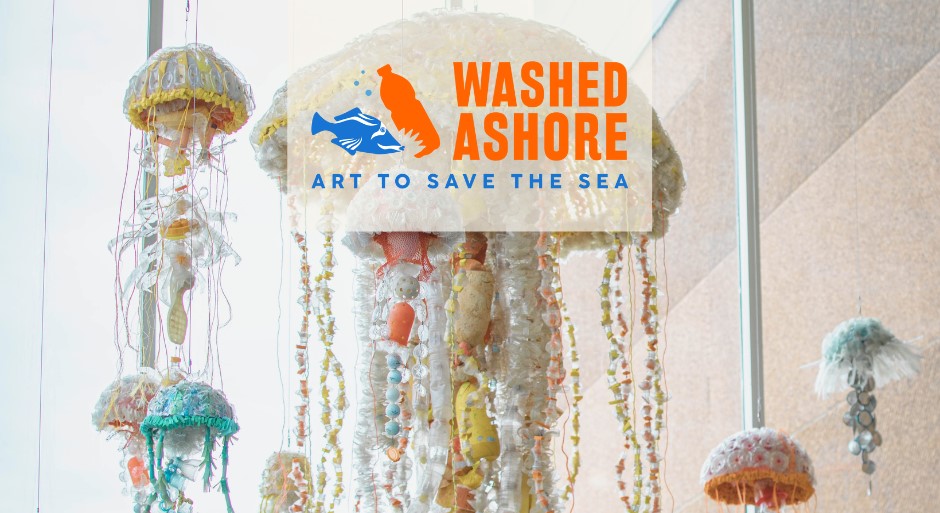 Press release and photos provided by Washed Ashore, June 2023.