Sanctuary near Waldport provides a home for wolves as well as educational tours.
PHOTOS COURTESY WHITE WOLF SANCTUARY
In the forested mountains east of Waldport, Arctic wolves howl and play from amid the safety of spacious, enclosed habitats. The White Wolf Sanctuary, a nonprofit organization, has a mission to preserve and protect wolves, promote the recovery of wolf populations where appropriate, and encourage conservation through education about wildlife and its role in the natural world.
The Sanctuary, which has been operating since 1999, is currently home to a dozen wolves, including 11 Arctic wolves and one gray timber wolf. But this is more than just a place for the wolves to live out their lives; it is also a place people can visit to learn more about them through private tours.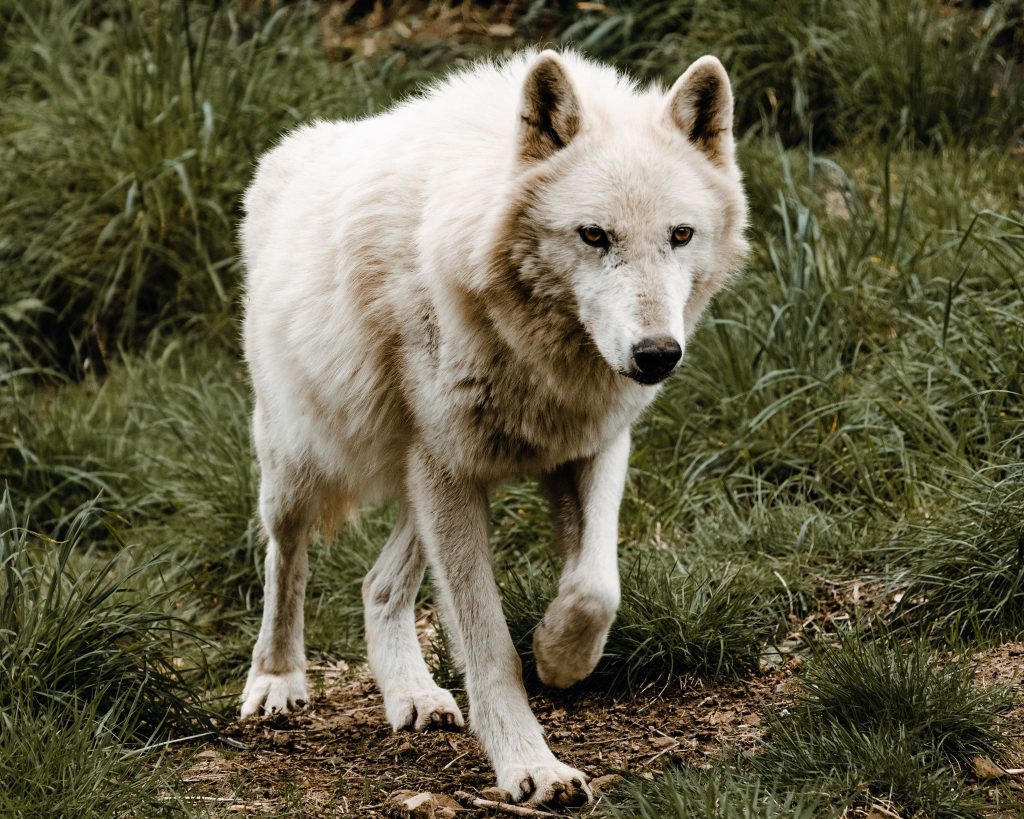 Sanctuary president Mace Loftus says the wolves serve well as "ambassadors" for their wild counterparts. "Most of the wolves love to see visitors and will come up to the fence to make an appearance for everyone. They have been known to howl when they see visitors."
Tours begin just off the Alsea River Highway, where guests are escorted in their own vehicles to the top of a forested mountain where the White Wolf Sanctuary is located. Once there, everyone convenes on a deck for a 45-minute presentation about wolves and their place in the natural world as apex predators.
After the presentation, a guided tour gives guests the opportunity to visit each wolf's habitat and learn their story. The experience ends with time for questions and answers. Visitors should plan to spend about two hours on the tour. The sanctuary also operates a small gift shop.
"For us," says Mace, "the best experiences have been to see our guests walk away with more of an appreciation and better understanding of what we think is one of nature's most interesting animals."
When You Go
Tours can be booked online and are offered daily, rain or shine. Visitors should come dressed appropriately for changing weather conditions. (541-528-3588)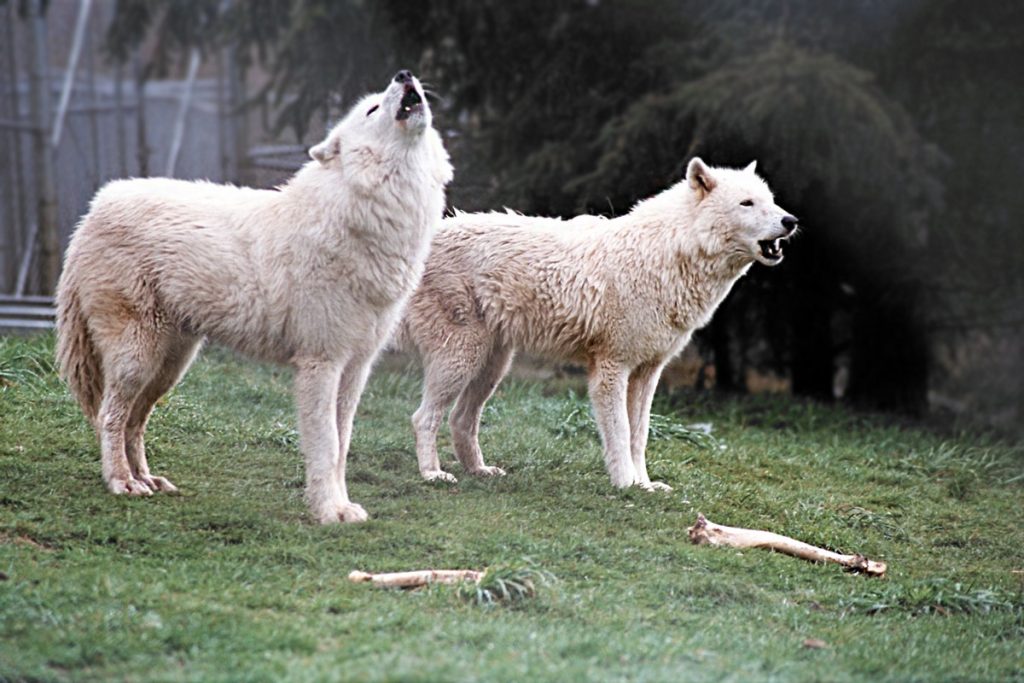 This story appeared in the Summer 2020 issue of Oregon Coast magazine. Updated online March 31, 2022.