The fan-favorite Celtic series returns to the Lincoln City Cultural Center this fall, with musical-uplifting experiences that continue into spring of 2024.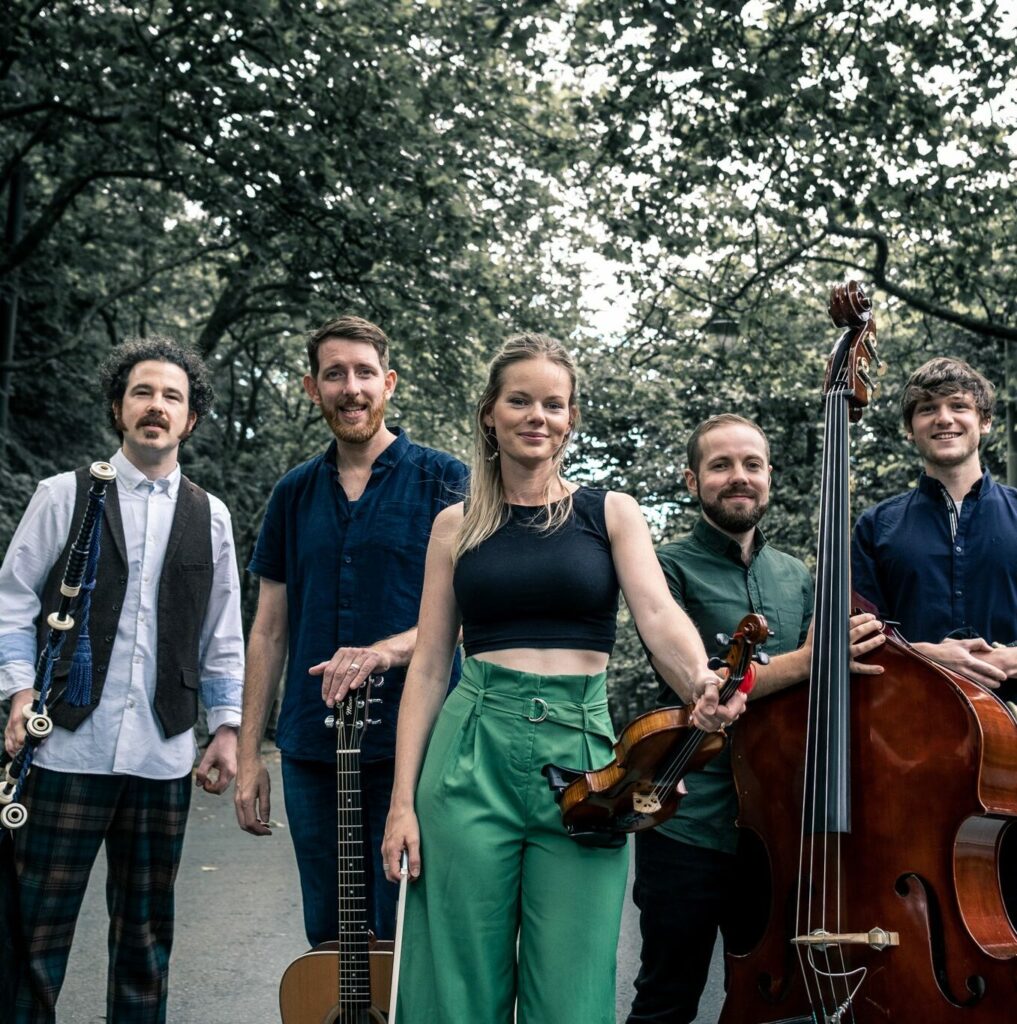 The Lincoln City Cultural Center presents another exiting year for the annual Celtic Music Series. This year's lineup offers one concert per month through April 2024. Featuring bands from Scotland, Ireland, Italy and the United States, this series brings dynamic new sounds and genre favorites to the Oregon Coast.
Celtic series concerts take place at the Cultural Center, with a mixture of evening shows and matinees. Limited subscriptions (choose 5 or 6 shows) receive a 15% discount, available through December 5. Single-concert reserved ticket prices range from $20-$35, with discounts for seniors, students and youth under the age of 18.
Go to the Lincoln City Cultural Center website or call 541-994-9994 for more information and for tickets.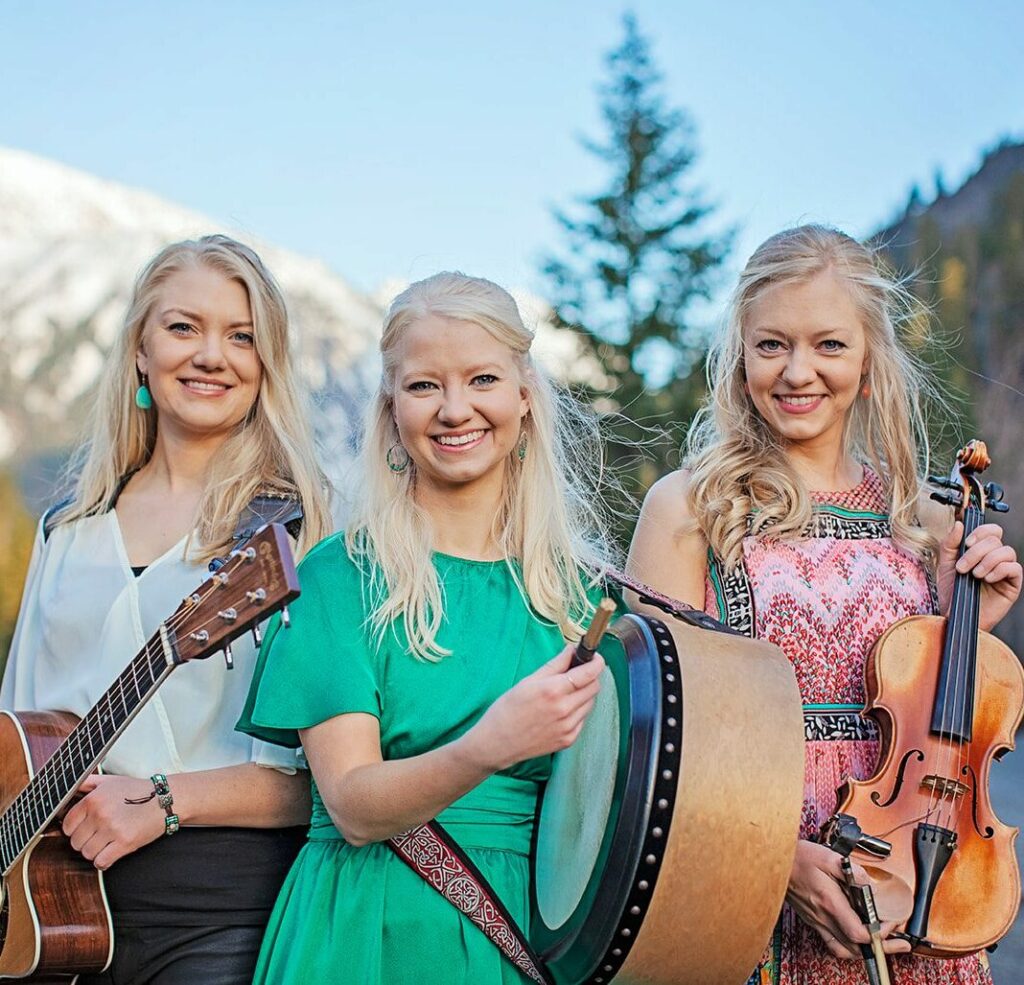 Music Series schedule:
Nov 16 at 7 p.m.: On the Lash
Dec 5 at 7 p.m. : The Gothard Sisters
Jan 14 at 2 p.m.: Cantrip
Feb 22 at 7 p.m.: Le Vent du Nord
Mar 21 at 7 p.m.: Lunasa
Apr 18 at 7 p.m.: Breabach
Press release and photos courtesy Lincoln City Cultural Center. Cover photo: On the Lash