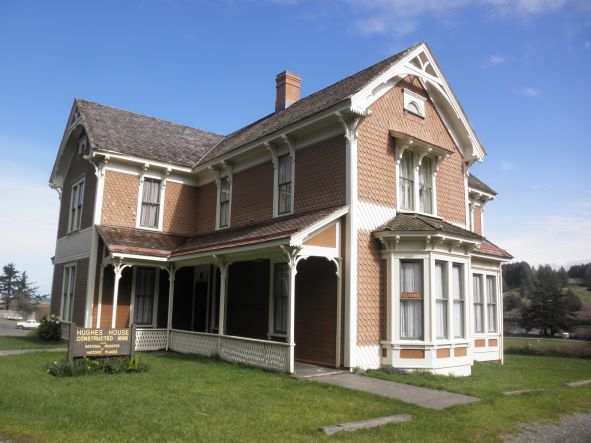 The Cape Blanco Lighthouse and the Hughes House, both located in Cape Blanco State Park near Sixes, and the Port Orford Lifeboat Station Museum, located in Port Orford, are now open to the public. The Cape Blanco Heritage Society (CBHS) provides tours at the popular history sites from 10 a.m.-3:30 p.m. every day except Tuesdays. Tours at the Hughes House and Lifeboat Station are available through September, while tours at the Cape Blanco Lighthouse will continue through October.
Each site is on the National Register of Historic Places, and is located in beautiful settings with ocean views and hiking trails.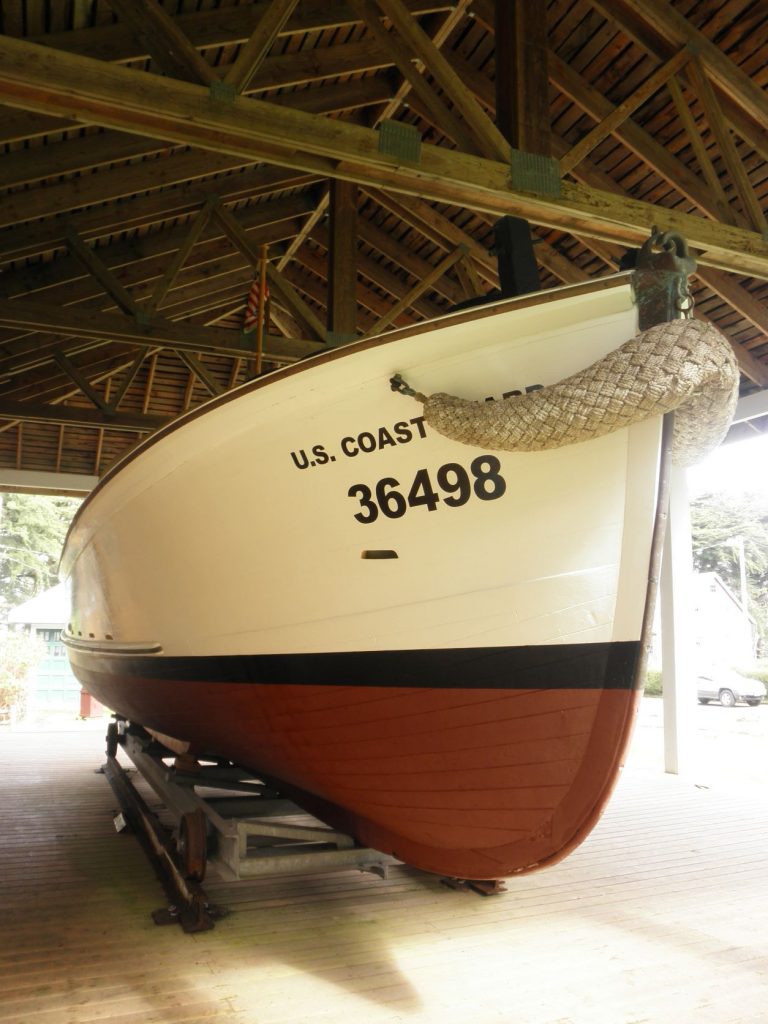 Tours of the Cape Blanco Lighthouse include the workroom, but visitors should note that the upstairs lantern room is currently closed. The road to the Lighthouse is closed for public vehicle use, but visitors may walk ¼ mile from the gate to the Lighthouse for tours and to visit the grounds. Nearby, the Hughes House is a restored Victorian farmhouse, built in 1898 by pioneers Patrick and Jane Hughes.
In Port Orford, the Lifeboat Station housed U.S. Coast Guard surfmen from 1934 into the 1960s. Besides touring the former barracks and office building, visitors can see a 36 foot self-righting motor lifeboat that was in use at the station and others on the Oregon coast until it was retired in 1979. The Lifeboat Station is located at Port Orford Heads State Park.
For more information about the lighthouse, Hughes House, and Lifeboat Station, visit the Cape Blanco Heritage Society website at www.capeblancoheritagesociety.com.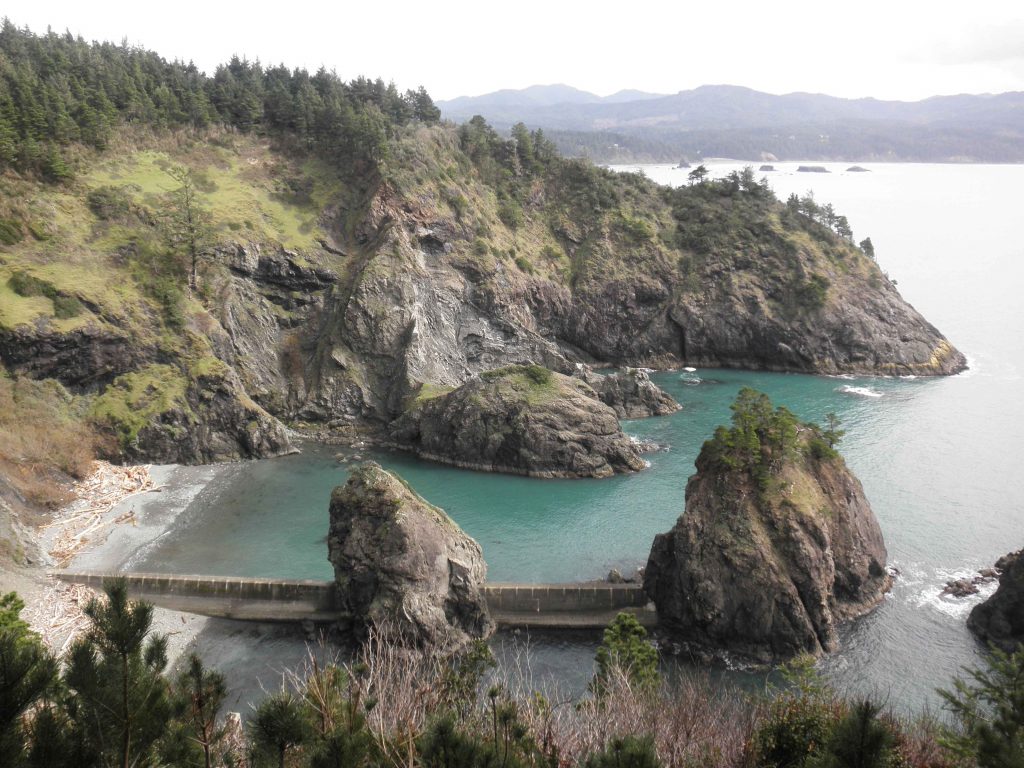 Photos by Emily Kolkemo