Visitors and residents of the Oregon Coast can get an extra large dose of magic, hilarity, and fun spring break activities during the Festival of Illusions, March 23 to April 1, at the Lincoln City Cultural Center. This year's festival features new acts, returning magicians, concerts, workshops, and a mobile escape room.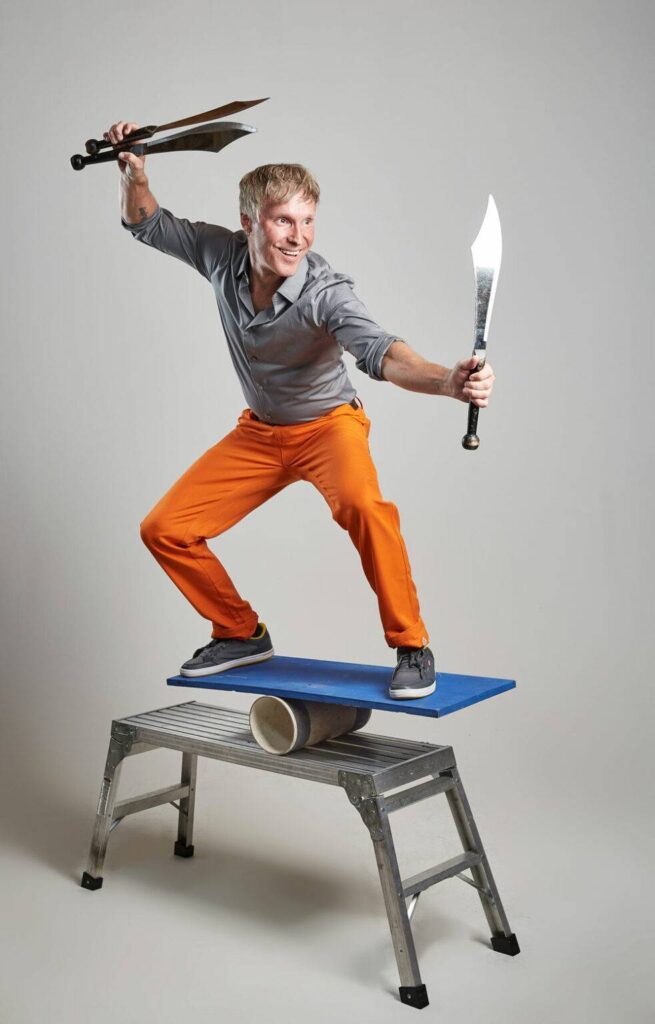 Evening performances include the Amazing Bubble Man, magician Carisa Hendrix, science magic with Jeff Evans, Alex Zerbe the Zaniac, the Magical Mr. B, world champion foot juggler Peter Irish, illusions with Dr. Delusion's, and the Fool's Day Cabaret (a benefit for Family Promise).
The festival also features a bunch of daytime activities that will include the Shaky Grounds Cafe mobile Escape Room (open March 26-29), a "Boredom Busting" Balloon Class on March 27, a magic art studio (open March 27-31), a free morning matinee concert with Harmonica Pocket on March 28, paint a ceramic puffer on March 29, Princess Dress-Up & Tea Photo Shoot on March 30, and a cookie decorating class on March 31.
With ten days of festivities planned from March 23 to April 1, there will be something happening every day, rain or shine. All evening show seating is reserved, so make sure to get tickets early by calling the LCCC at 541-994-9994 or by clicking this link. Buy 4 or more tickets and get a group discount of 10% off your order.
In addition, the Chessman and Fiber Arts galleries will be open all week with art packet pick-up and displays, 10 a.m. – 4 p.m. throughout the festival week. The Lincoln City Cultural Center is located at 540 NE Highway 101, Lincoln City, Oregon.