The fan-favorite Celtic series returns to the Lincoln City Cultural Center this fall, with musical-uplifting experiences that continue into spring of 2023.
Celtic rhythms, strings and vocal styles are interpreted throughout Ireland and Scotland, as well as in Canada and the United States, taking new forms and growing new branches on the ancient musical tree. This fall, the Lincoln City Cultural Center launches a 9-month long celebration of this verdant tradition, with its 2022-23 Celtic Music Series. The next concert will be Le Vent du Nord on October 2. The series continues through fall and winter 2022 and ends in May 2023 with a concert by DÀIMH.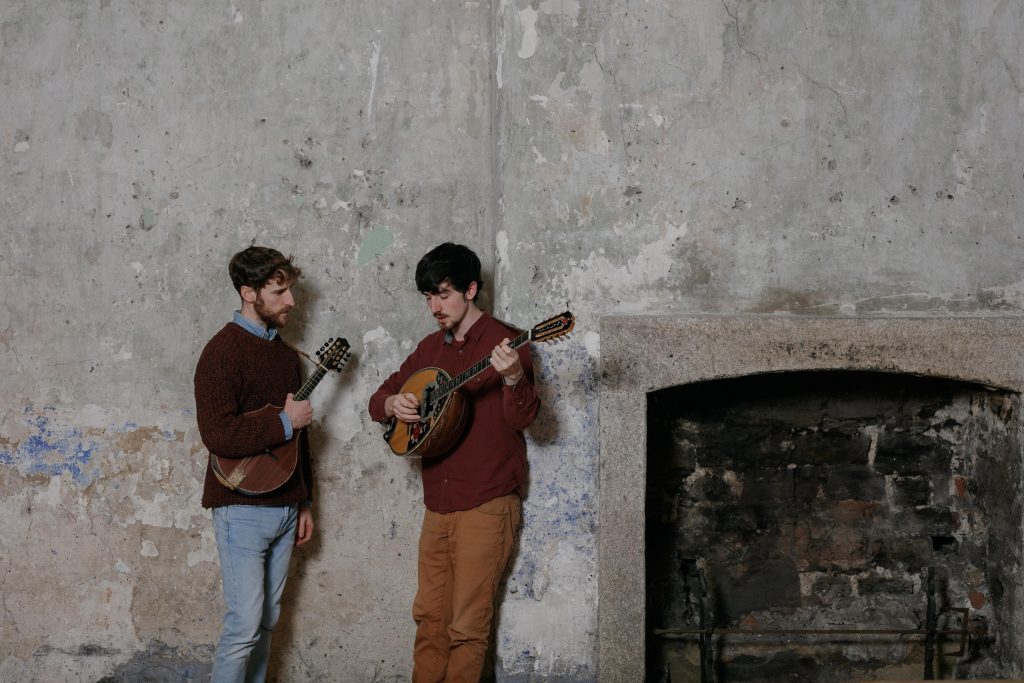 The Cultural Center will present high-caliber performances, including the acclaimed Le Vent du Nord, a leader in Quebec's progressive Francophone movement, as well as Celtic series favorite, The Tannahill Weavers. There will be brothers from Ireland (Ye Vagabonds), sisters from Washington (The Gothard Sisters) and a duo from Ottawa and Missouri (Newberry & Verch). The series also features a celebration of St. Patrick's Day with Tiller's Folly.
Concerts will take place at the Cultural Center on Thursdays and Sundays, with a mixture of evening shows and matinees. Reserved ticket prices range from $30-$35, with discounts for seniors, students and youth under the age of 18. Season packages are currently open, with single-show tickets on sale on August 15. Season ticket holders get the best seats at the best prices: buy tickets to 5 shows and get 20 percent off the entire order, or 10 shows for 25 percent off. Go to the Lincoln City Cultural Center website for more information and for tickets.
Celtic Music Series schedule:
Sunday, Oct. 2 at 7 pm — Le Vent du Nord
Sunday, Oct. 23 at 2 pm — The Tannahill Weavers
Thursday, Nov. 10 at 7 pm — Ye Vagabonds
Sunday, Dec. 4 at 2 pm — The Gothard Sisters
Sunday, Jan. 15 at 2 pm — Kalos
Sunday, Feb. 12 at 2 pm — Newberry & Verch
Sunday, March 12 at 7 pm — Tiller's Folly
Sunday, April 30 at 2 pm — Old Blind Dogs
Sunday, May 21 at 2 pm — DAIMH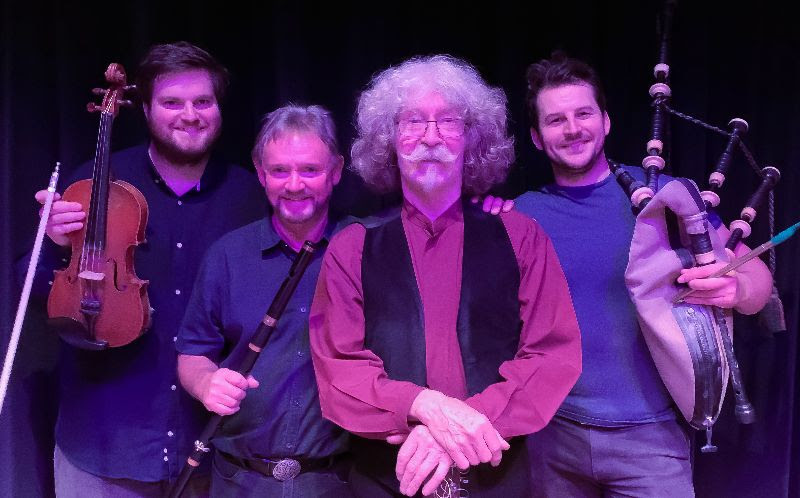 Press release and photos courtesy Lincoln City Cultural Center. COVER PHOTO: The Gothard Sisters