The Lincoln City Cultural Center's Celtic Concert Series is back, with a lineup of stellar musicians planned through April 2022.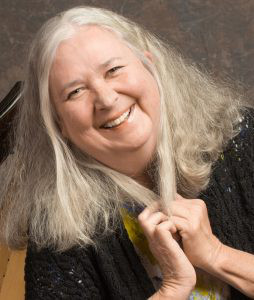 On December 9, the LCCC hosts a Celtic Christmas with Men of Worth (Donnie Macdonald and James Keigher), along with Maureen Brennan (Celtic Harp), Kevin Carr (Fiddle, Uillean Pipes) and Kelsey Wilson O'Bryan (Champion Irish Step Dancer). 
Multi-instrumentalist/singer Dave Curley and Andrew Finn Magill, who has been featured on MTV and NPR, bring their Irish sounds to LCCC on January 27, 2022. The duo's acoustic music has an Irish foundation but draws on a myriad of influences.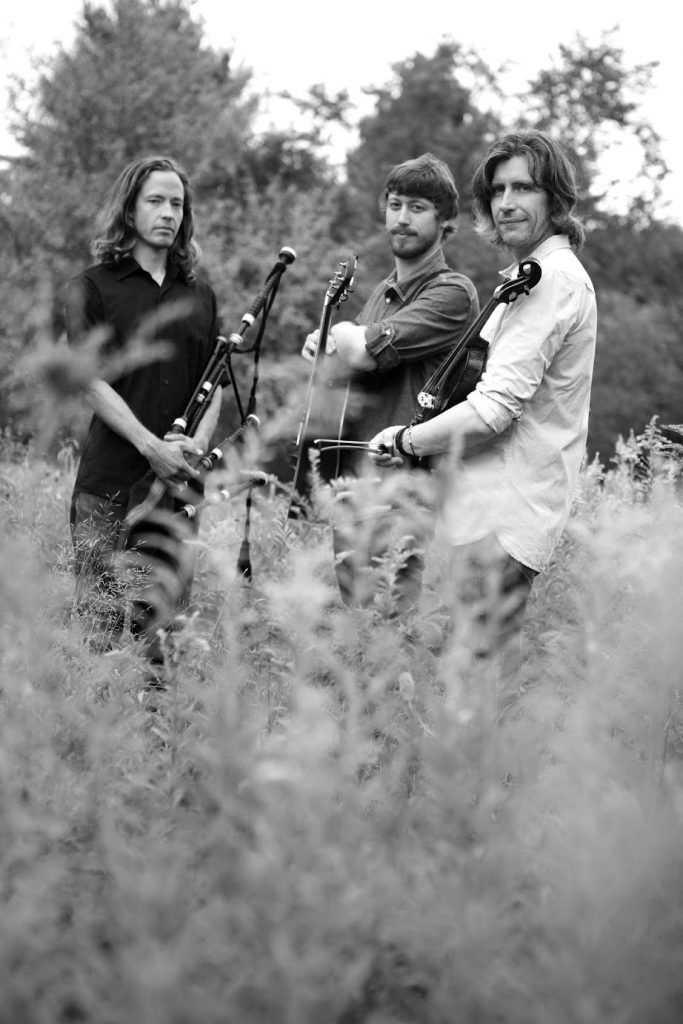 Cantrip will hit the LCCC stage on February 20 with swirling border pipes, raging fiddle, thunderous guitar and three rich voices. After 20 years of touring, the Scottish trio Cantrip has found its own sounds with echoes of trad music from the 1960s and 70s as well as infusions of funk, metal, bluegrass, swing, and klezmer.
The last concert in the series, on April 26, features Gerry O'Connor and Richard Mandel. Renowned trad fiddler Gerry O'Connor is a four-time winner of The Fiddler of Oriel and co-founder of the Ceol Chairlinn, an annual teaching festival in Carlingford, Co Louth. Guitarist Richard Mandel is a first-call accompanist for many legendary Irish musicians.
Those who subscribe to the 5-show subscription save 20 percent on the rest of the LCCC Celtic Series. Tickets for individual concerts may purchased as well. For information or to buy tickets, contact the LCCC box office at 541-994-9994 or purchase online at LCCC's webpage.
NOTE: Based on a recent adoption of a new COVID-19 policy, proof of vaccination is now required at all large events at the LCCC. Don't forget to bring your card and a photo ID when you attend. Refunds are happily given, call 541-994-9994.